American Can Company
Can Collection
In early December 2003, I acquired these cans from the daughter of an American Can Company employee. The cans span the very first year of beer cans (1935) until the early 1960's. Of the 101 cans in the collection, 98 are beer cans. Of those, 68 are instructional, 20 of those are "long opener" instructional and 17 are "PATENT PENDING".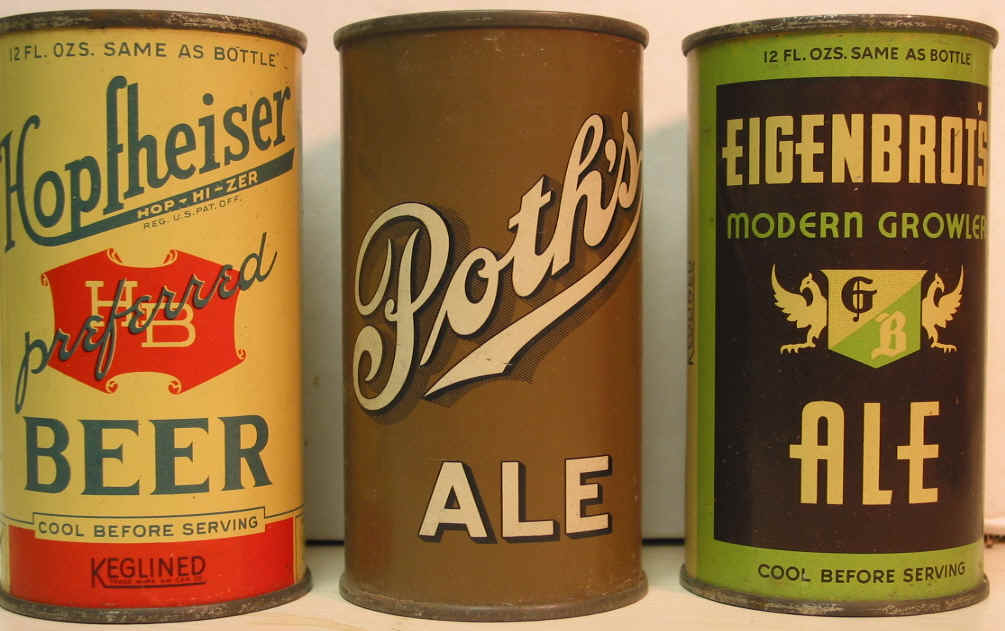 All the beer cans are air sealed. They were stored for years in an attic and some have rust and water damage. Unfortunately, when the cans were removed from the attic, they were tossed into a garbage bag resulting in a few scrapes here and there. Despite this abuse, there are about 6 cans that are very close to a 1+ grade. You will note that these also appear to be some of the rarest labels in the collection.
Most of the cans are going in my collection. There are a few that are available, as well as my downgrades. Click here for the link to that page.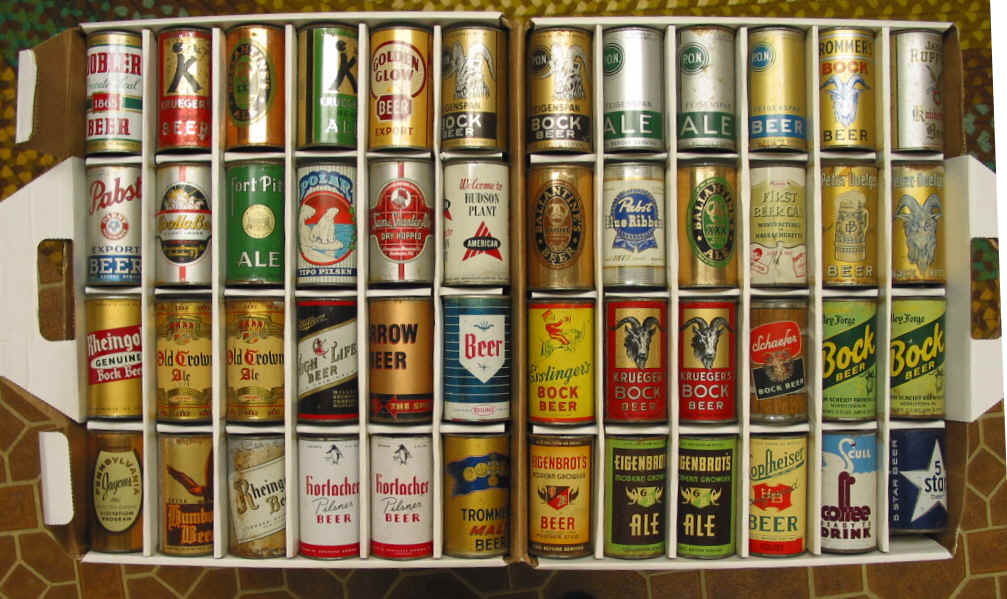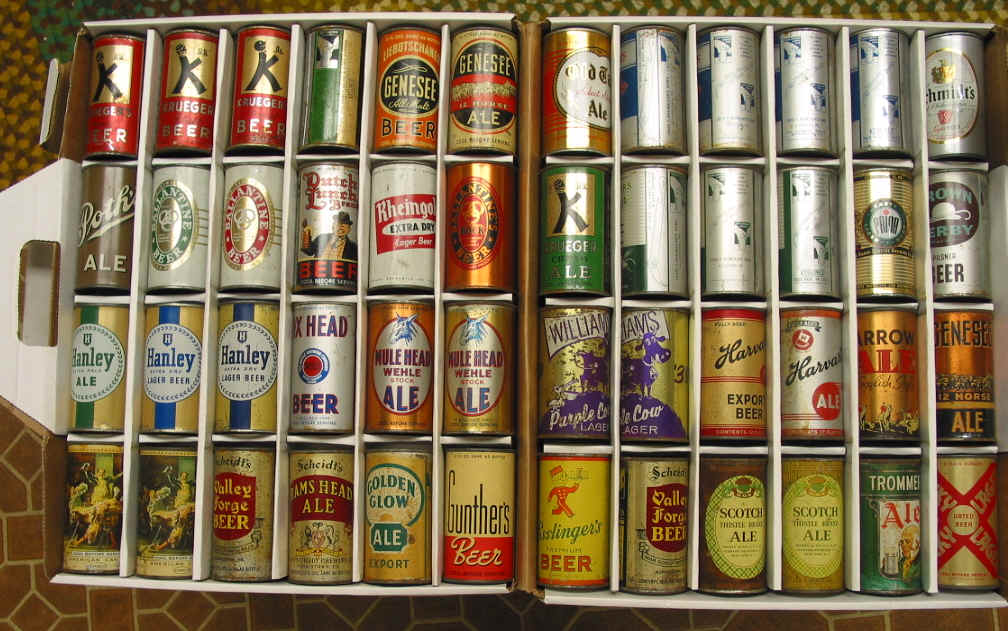 ***********************************************************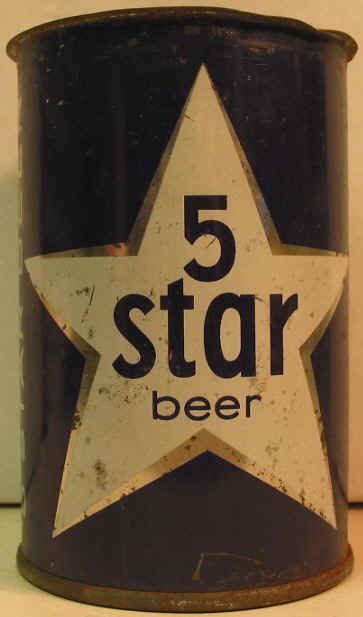 5 Star Beer - Five Star Brewing - New York NY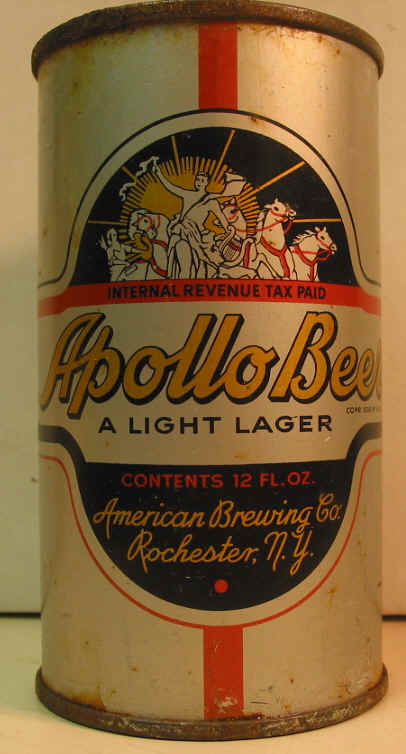 Apollo Beer - American Brewing - Rochester NY
Arrow Old English Ale - The Globe Brewery - Baltimore MD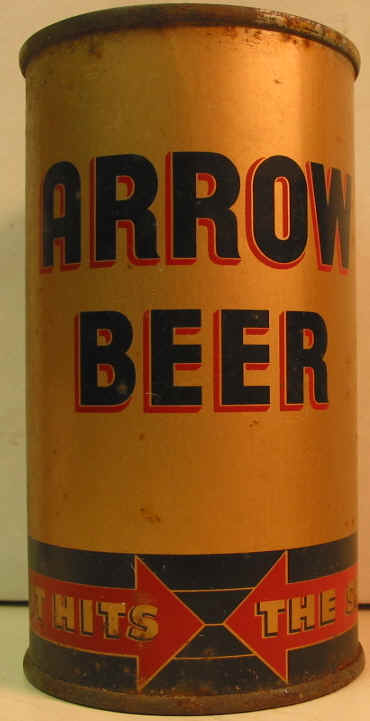 Arrow Beer - The Globe Brewery - Baltimore MD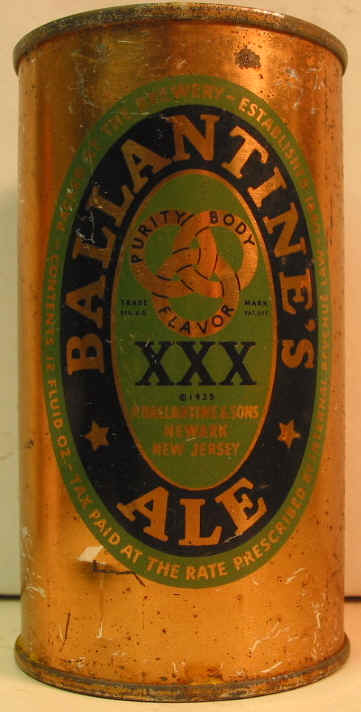 Ballantine Ale - P Ballantine & Sons - Newark NJ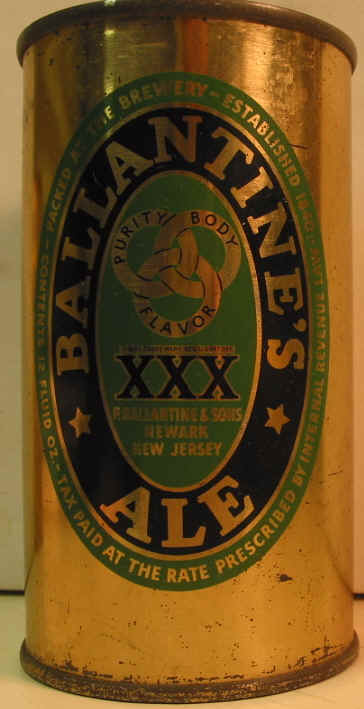 Ballantine Ale - P Ballantine & Sons - Newark NJ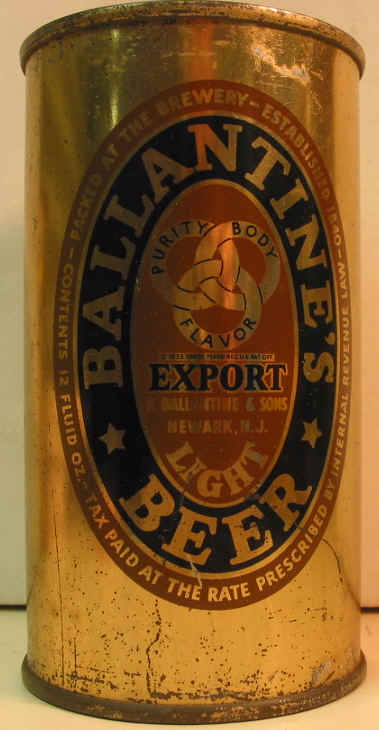 Ballantine Beer - P Ballantine & Sons - Newark NJ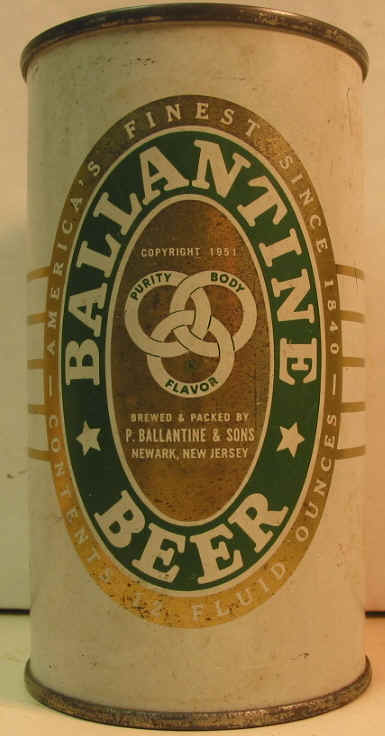 Ballantine Beer - P Ballantine & Sons - Newark NJ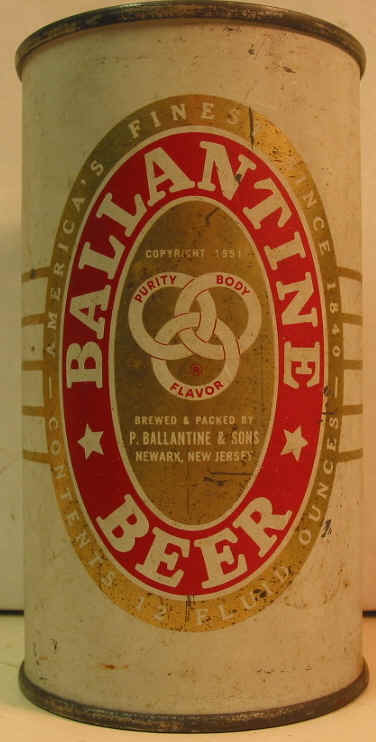 Ballantine Beer - P Ballantine & Sons - Newark NJ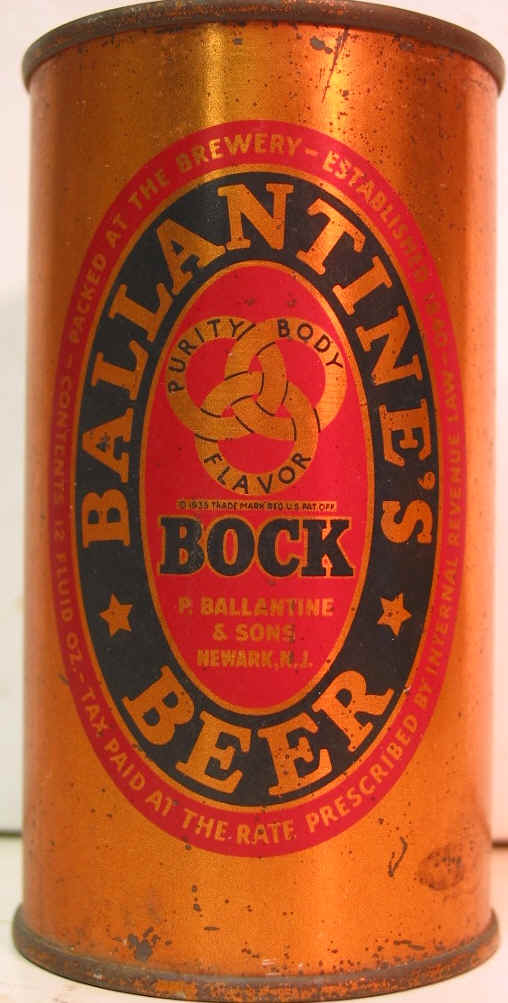 Ballantine Bock - P Ballantine & Sons - Newark NJ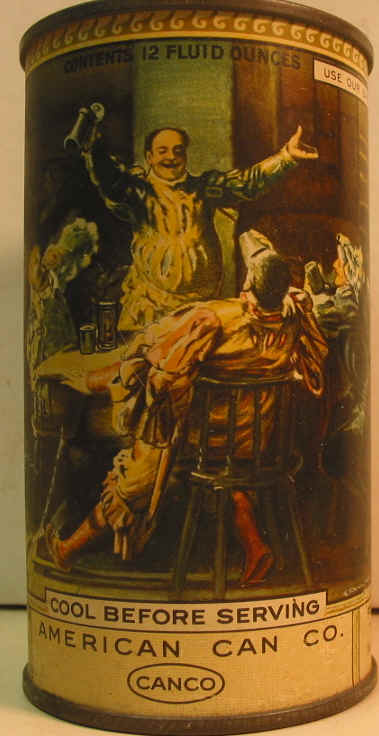 Canco (sample can) - American Can Company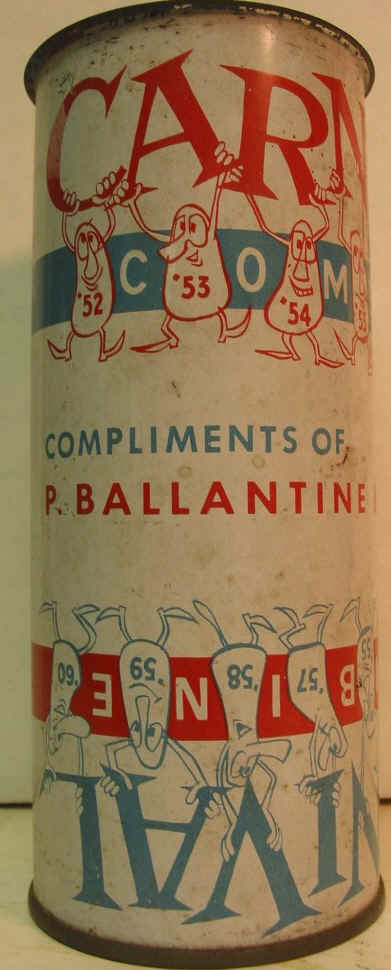 Carnival (reunion can) - Ballantine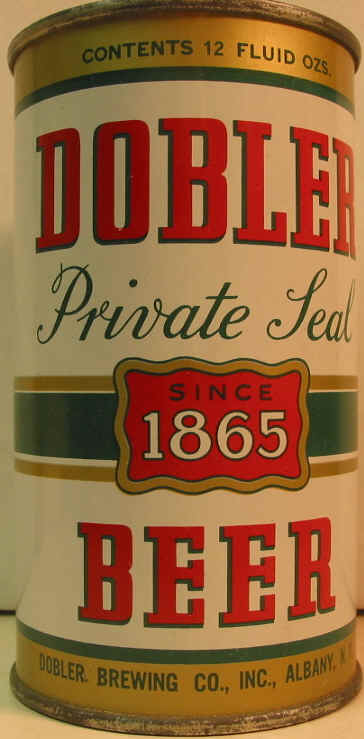 Dobler Beer - Dobler Brewing - Albany NY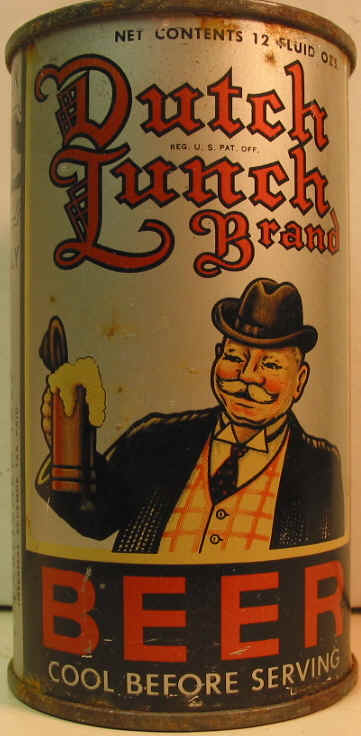 Dutch Lunch Brand Beer - Grace Brothers Brewing - Santa Rosa CA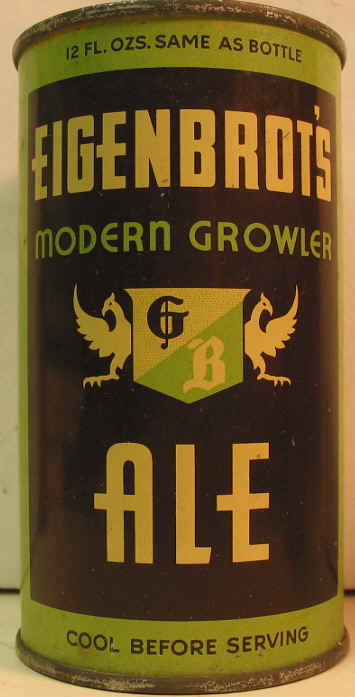 Eigenbrot's Ale - The Globe Brewery - Baltimore MD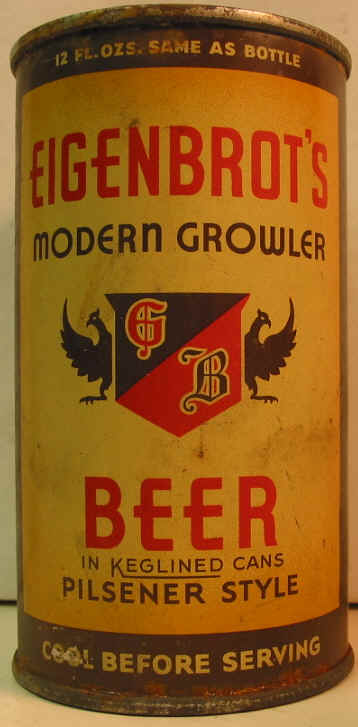 Eigenbrot's Beer - The Globe Brewery - Baltimore MD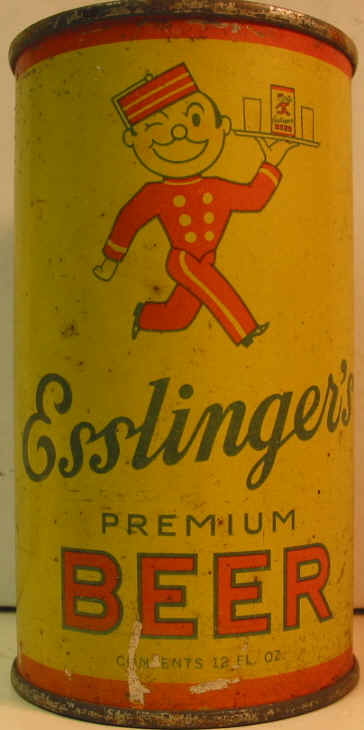 Esslinger Beer - Esslingler Brewery - Philadelphia PA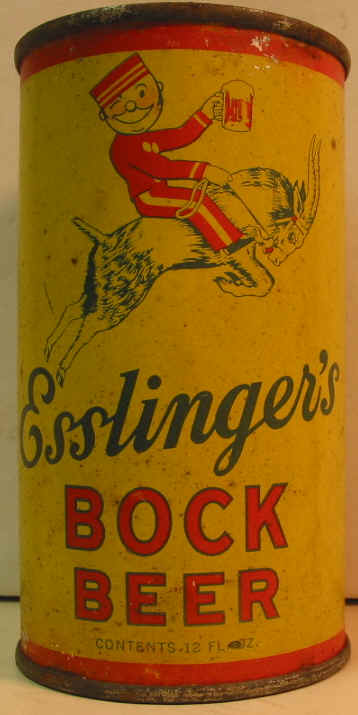 Esslinger Bock - Esslinger Brewery - Philadelphia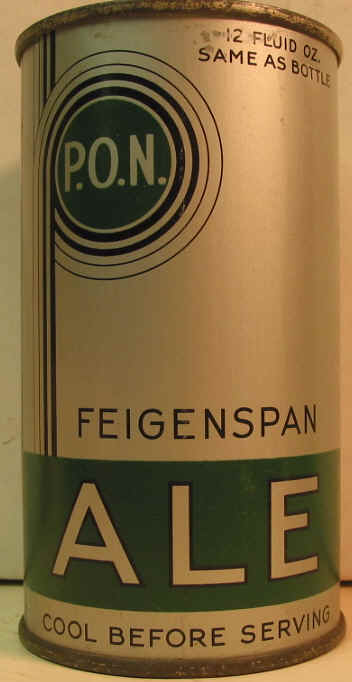 Feigenspan Ale (not listed) - Christian Feigenspan Brewing - Newark NJ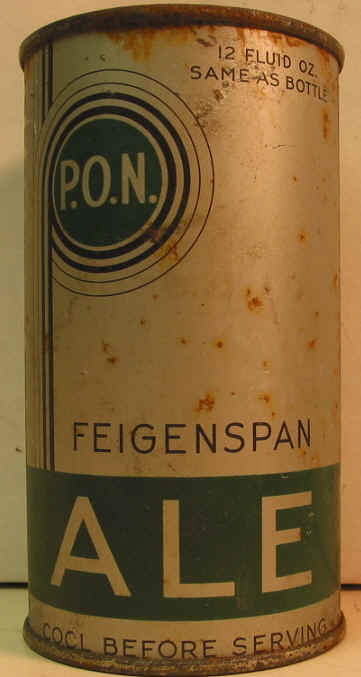 Feigenspan Ale - Christian Feigenspan Brewing - Newark NJ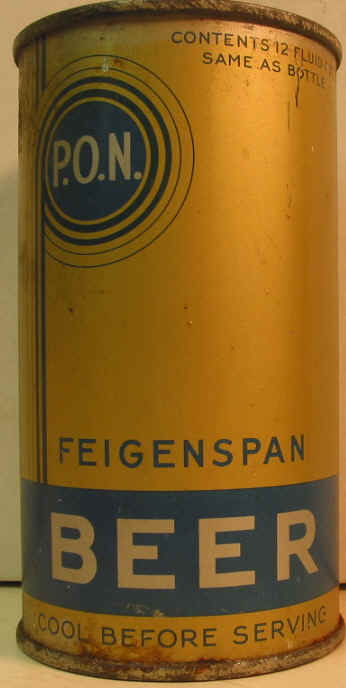 Feigenspan Beer - Christian Feigenspan Brewing - Newark NJ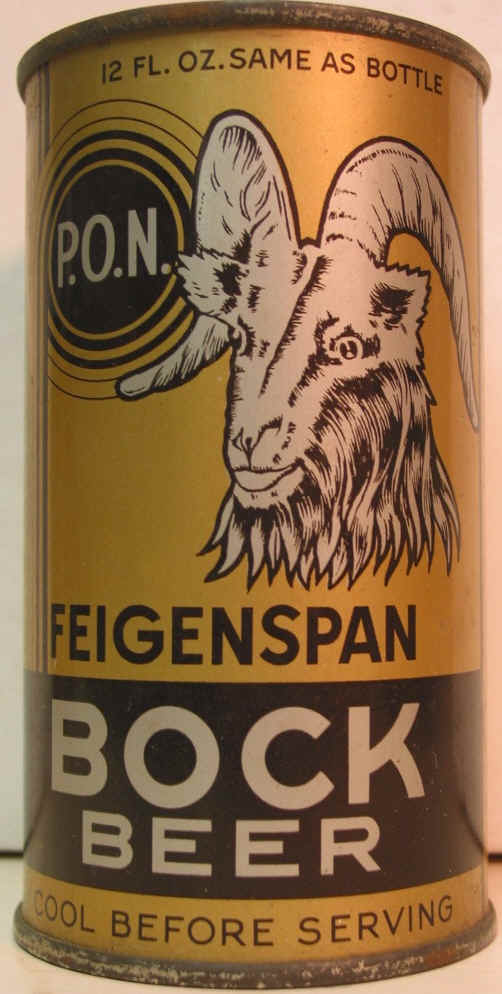 Feigenspan Bock - Christian Feigenspan Brewing - Newark NJ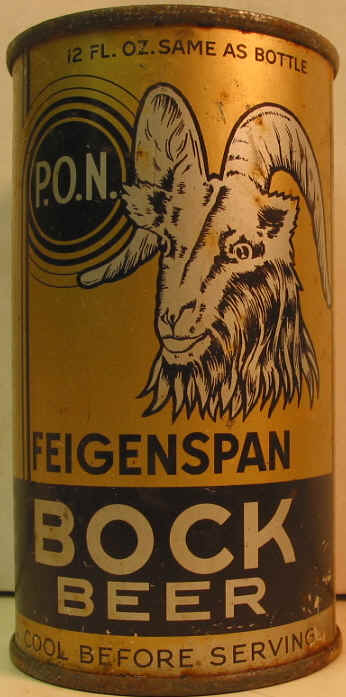 Feigenspan Bock - Christian Feigenspan Brewing - Newark NJ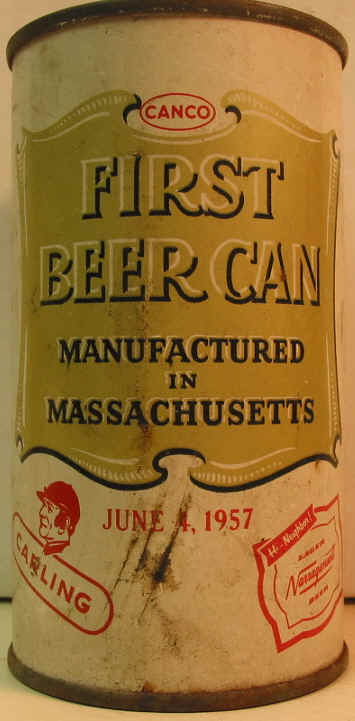 First Massachusetts Beer Can ( commemorative can) - American Can Company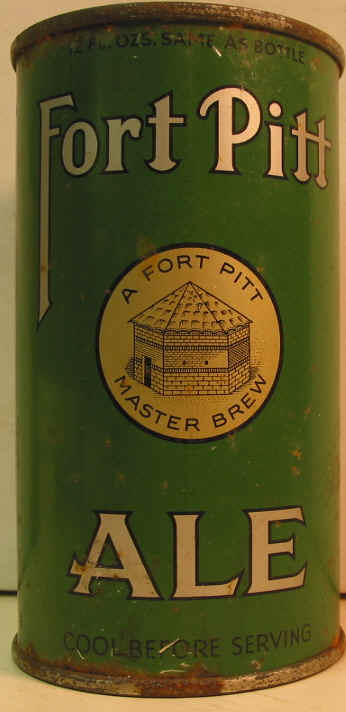 Fort Pitt Ale (not listed) - Fort Pitt Brewing - Pittsburgh PA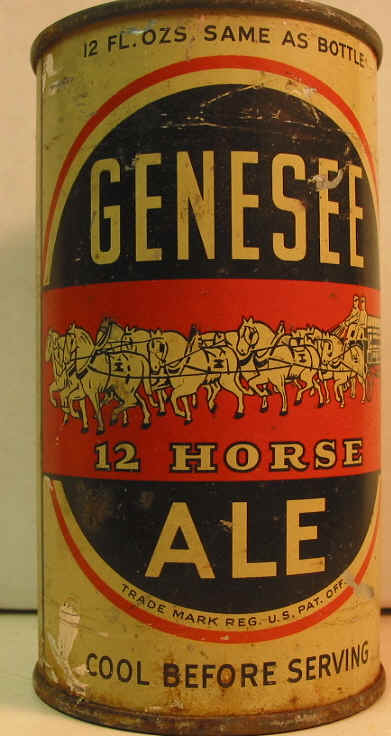 Genesee 12 Horse Ale - Genesee Brewing - Rochester NY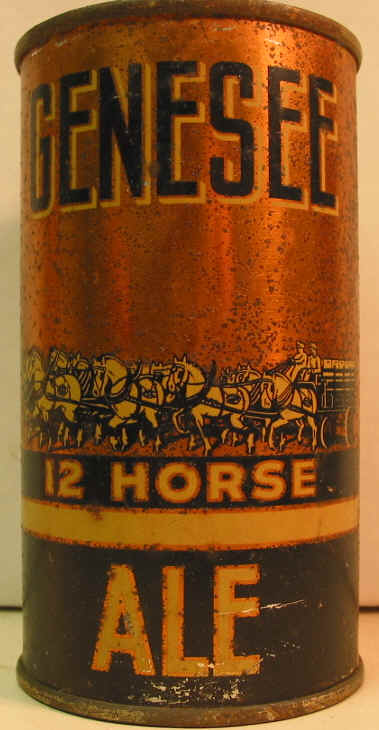 Genesee 12 Horse Ale - Genesee Brewing - Rochester NY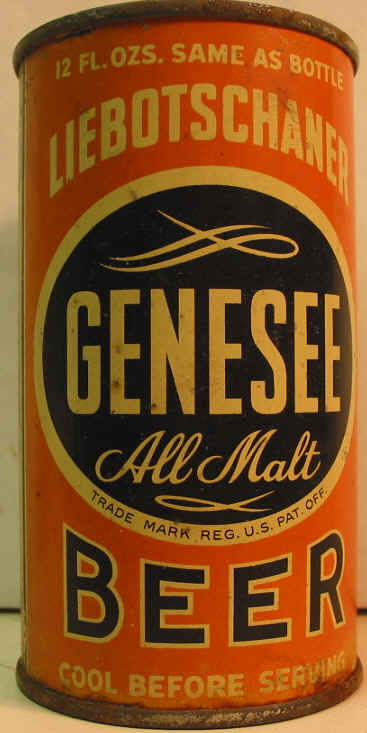 Genesee Lieboshamer - Genesee Brewing - Rochester NY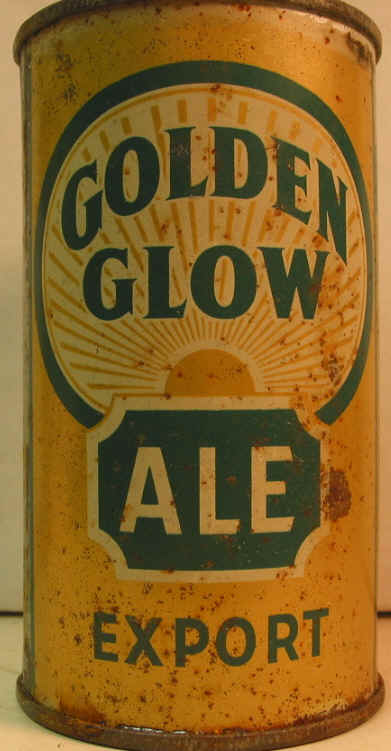 Golden Glow Ale - Golden West Brewing - Oakland CA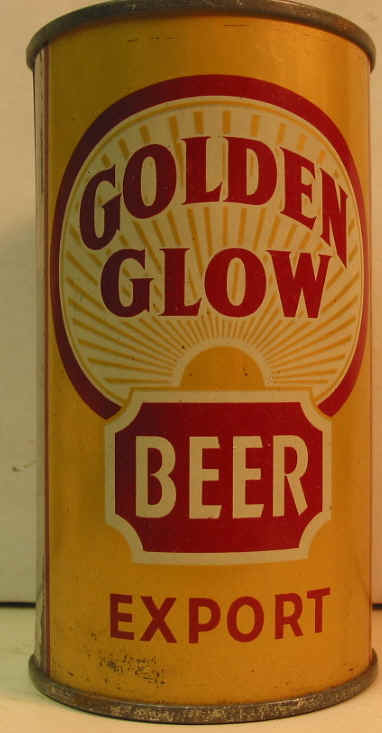 Golden Glow Beer - Golden West Brewing - Oakland CA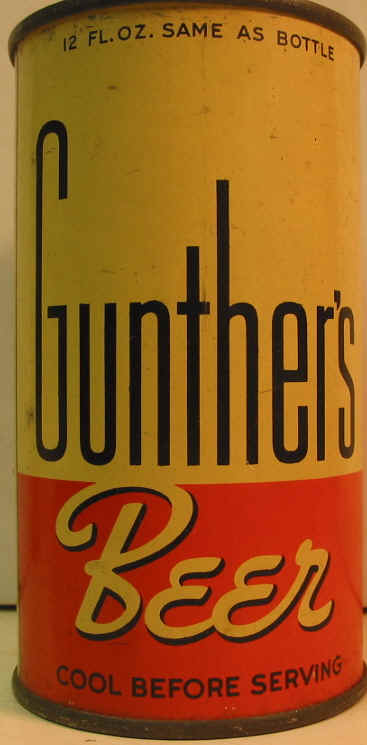 Gunther's Beer - Gunther Brewing - Baltimore MD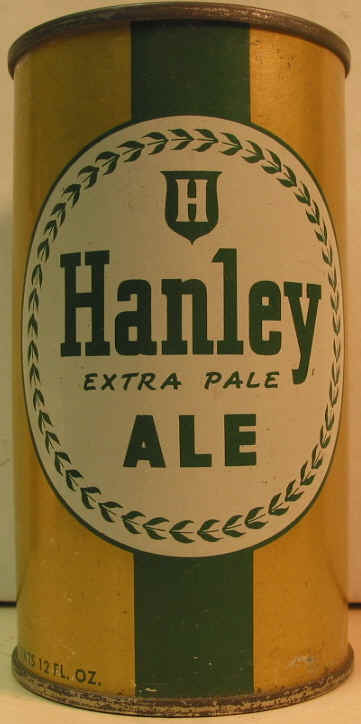 Hanley's Ale - Hanley Brewing - Providence RI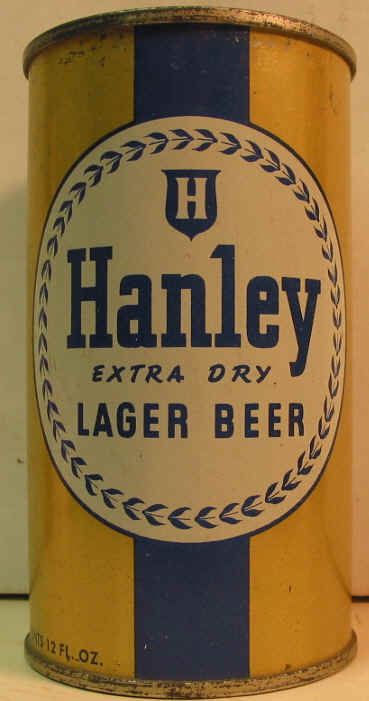 Hanley's Beer - Hanley Brewing - Providence RI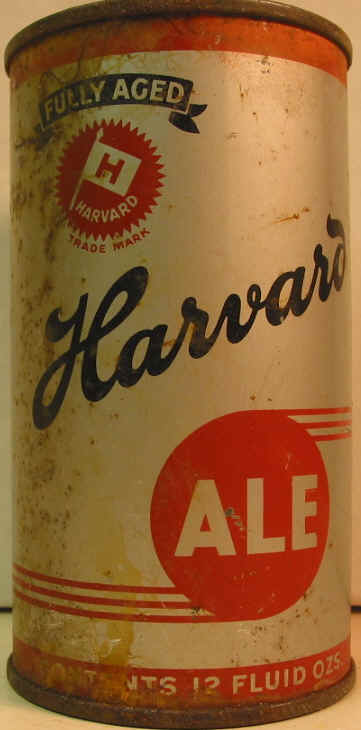 Harvard Ale - Harvard Brewing - Lowell MA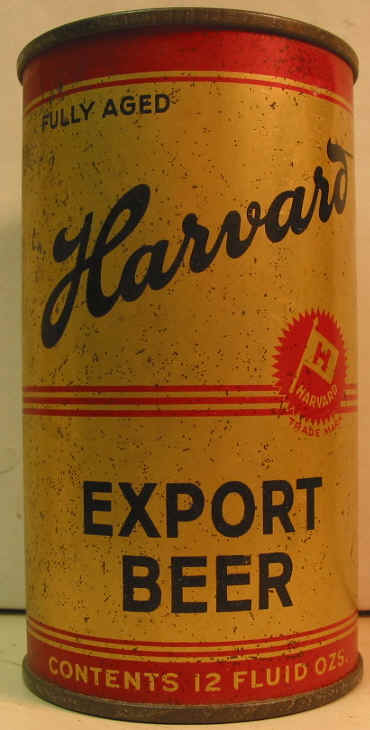 Harvard Beer - Harvard Brewing - Lowell MA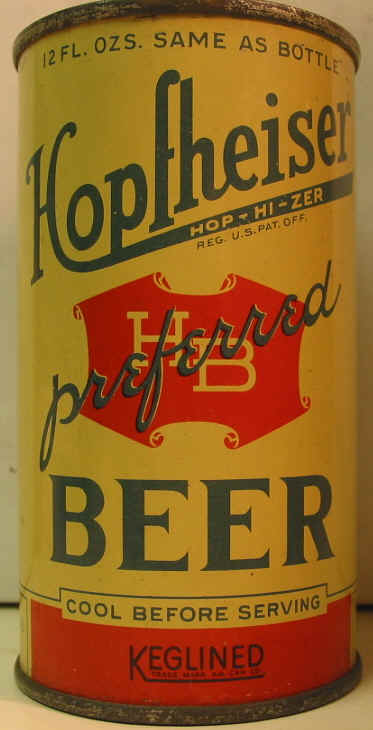 Hopfheiser Beer - The Globe Brewery - Baltimore MD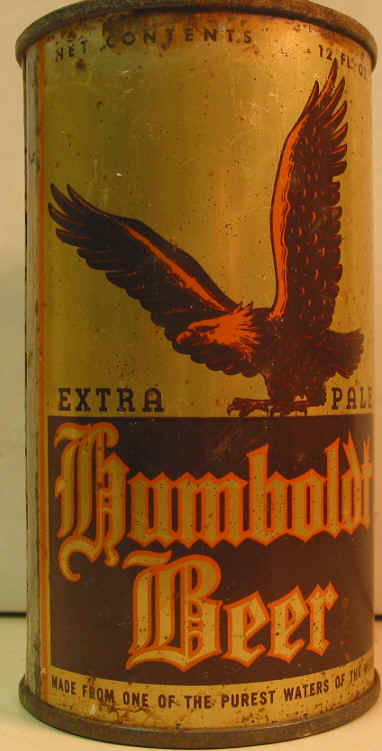 Humboldt Beer - Humboldt Malt & Brewing - Eureka CA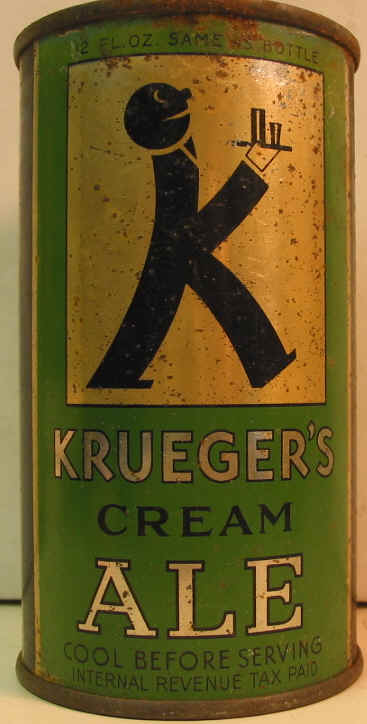 Krueger's Ale - Krueger - Newark NJ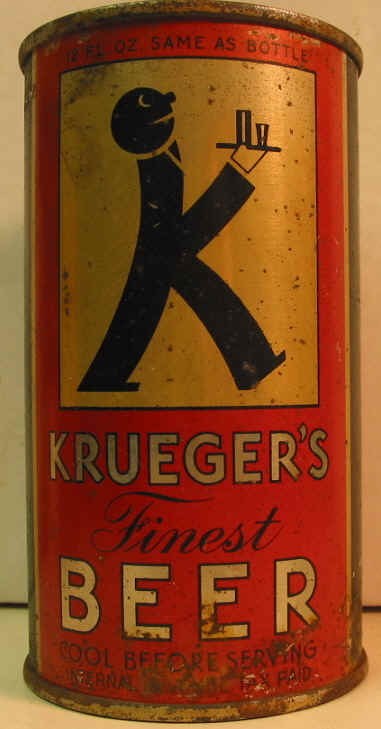 Krueger's Beer - Krueger - Newark NJ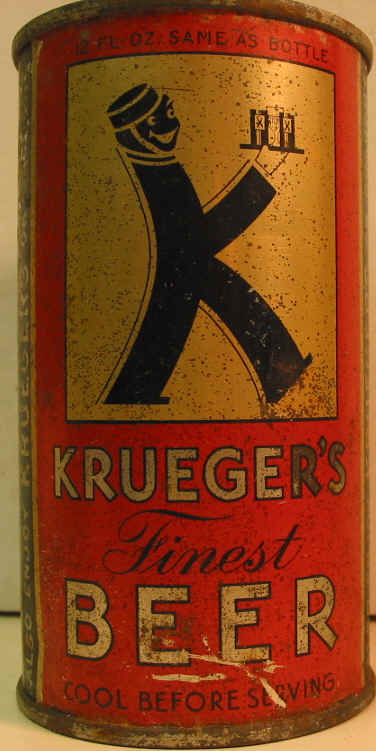 Krueger's Beer - Krueger - Newark NJ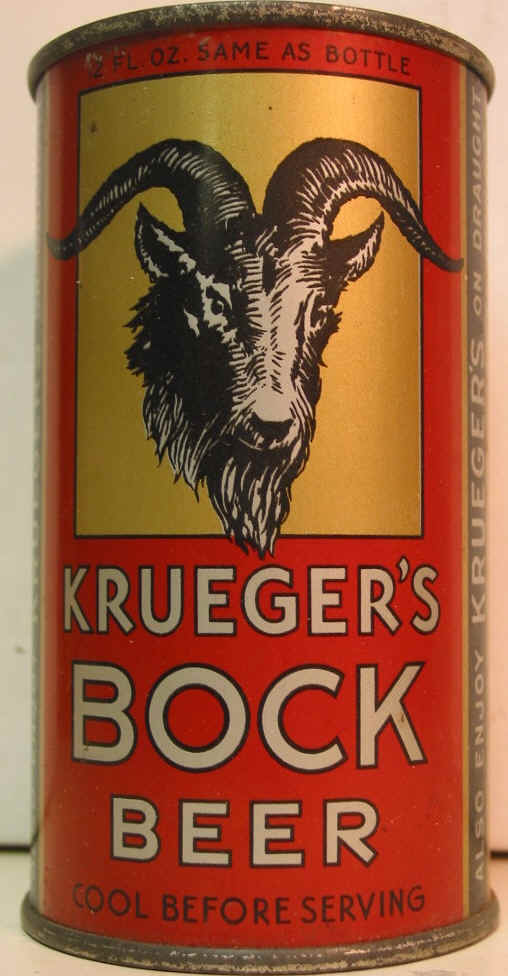 Krueger's Bock - Krueger - Newark NJ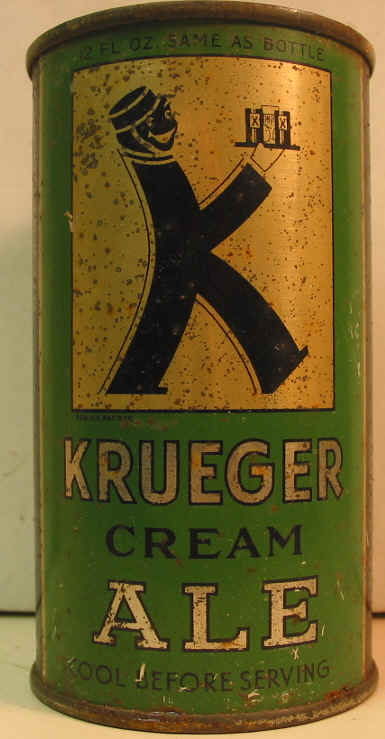 Krueger Ale - Krueger - Newark NJ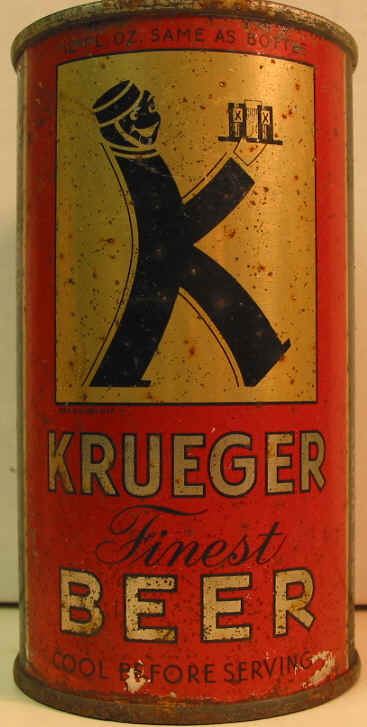 Krueger Beer - Krueger - Newark NJ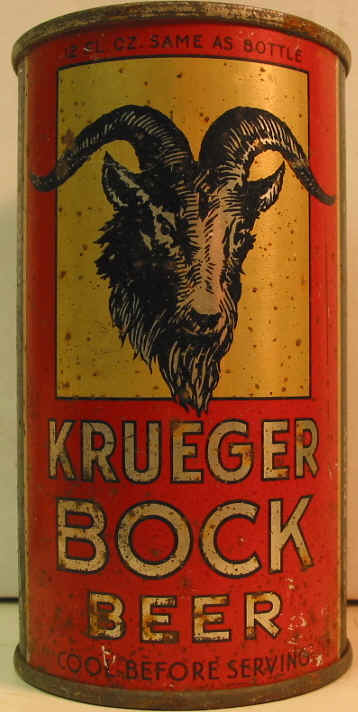 Krueger Bock - Krueger - Newark NJ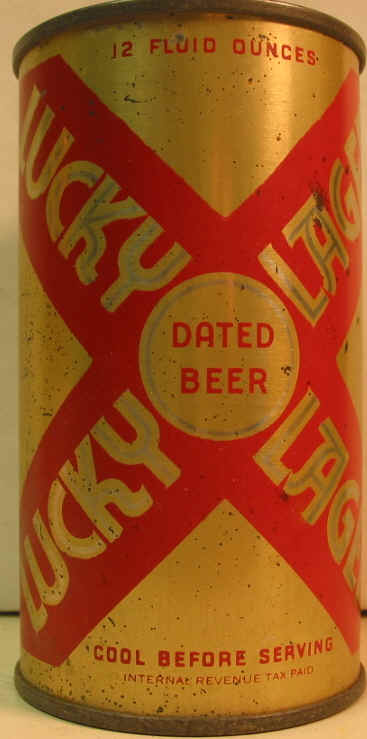 Lucky Lager - General Brewing - San Francisco CA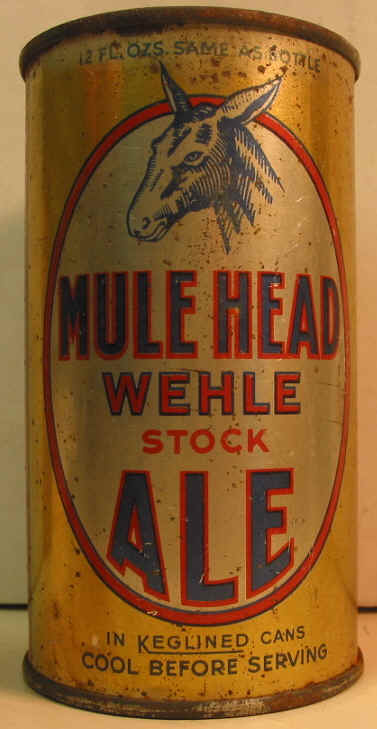 Mulehead Ale - Wehle Brewing - West Haven CT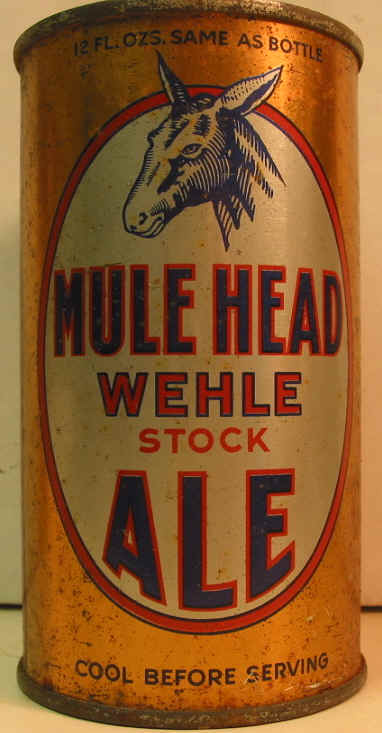 Mulehead Ale (not listed) - Wehle Brewing - West Haven CT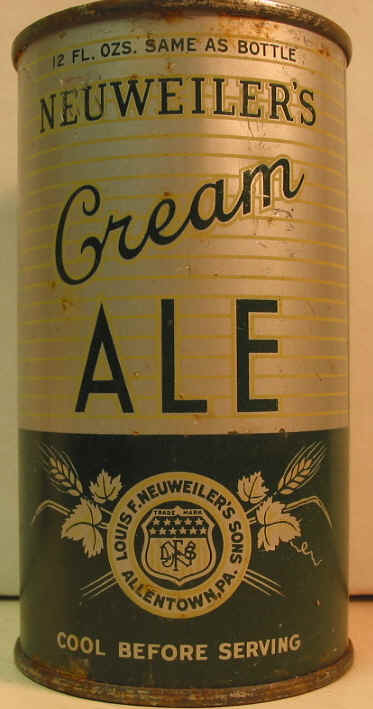 Neuweiller's Ale - Louis F Neuweiller & Sons - Allentown PA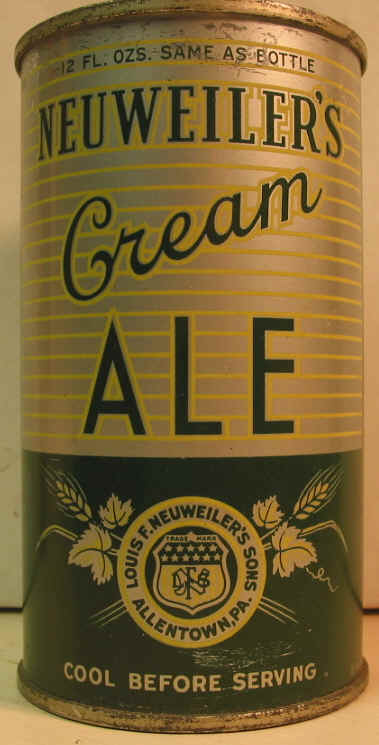 Neuweiller's Ale - Louis F Neuweiller & Sons - Allentown PA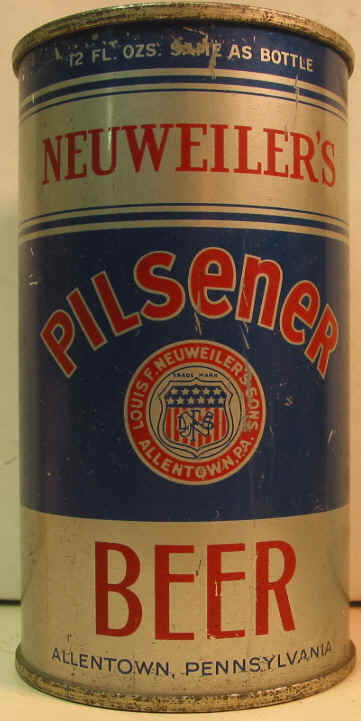 Neuweiller's Beer - Louis F Neuweiller & Sons - Allentown PA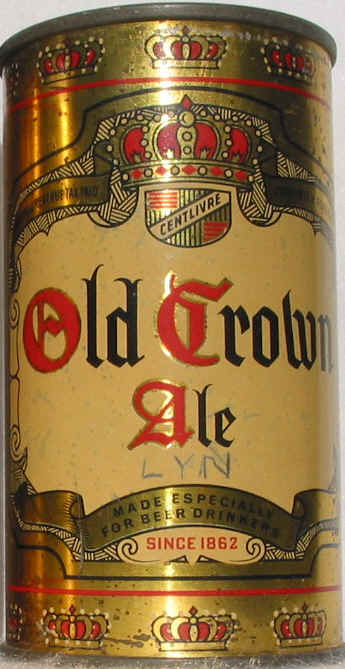 Old Crown Ale - Centlivre Brewing - Fort Wayne IN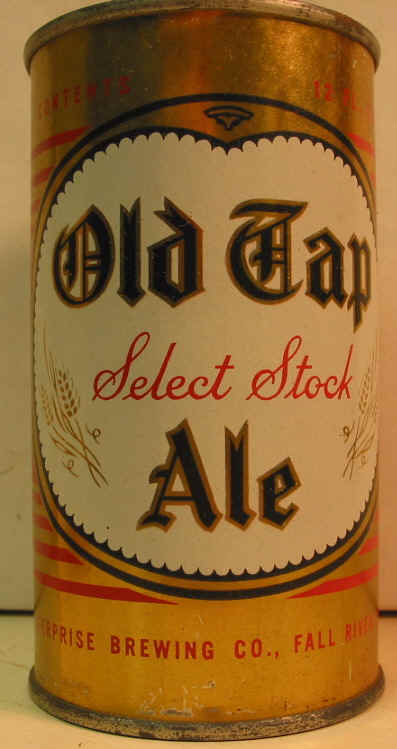 Old Tap Ale - Enterprise Brewing - Falls River MA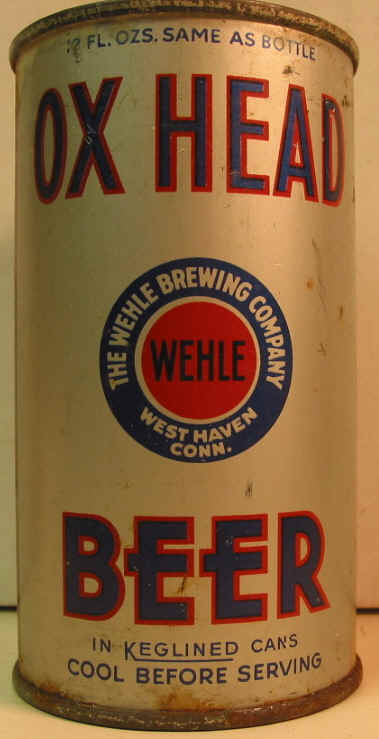 Ox Head Ale - Wehle Brewing - West Haven CT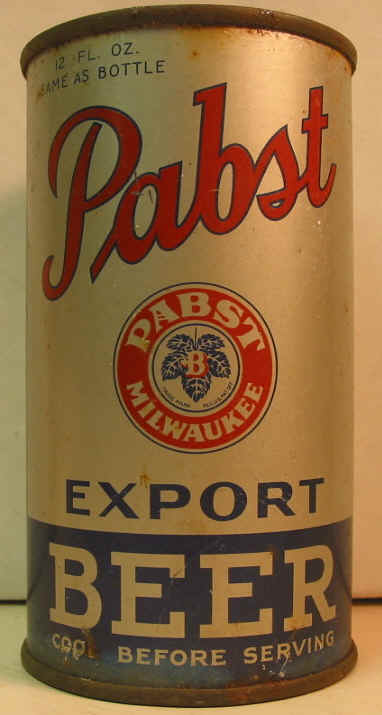 Pabst Export - Pabst Premier Brewing - Milwaukee WI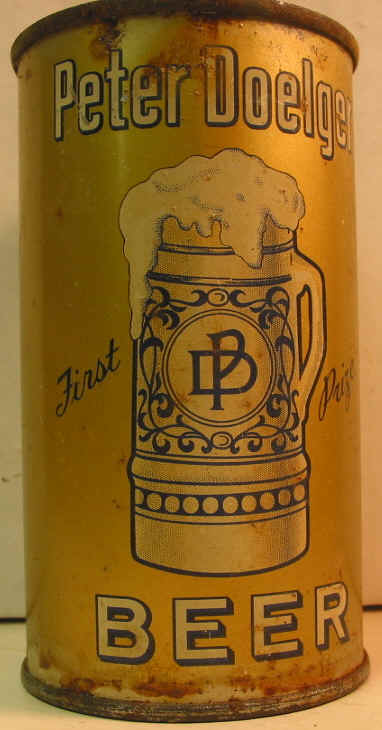 Peter Doelger Beer - Peter Doelger Brewing - Harrison NJ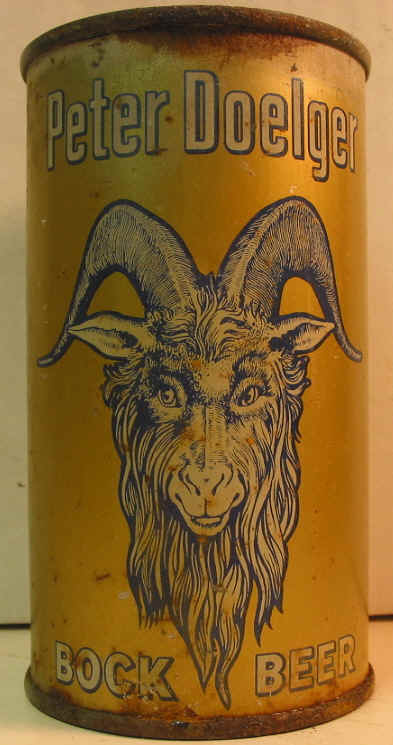 Peter Doelger Bock - Peter Doelger Brewing - Harrison NJ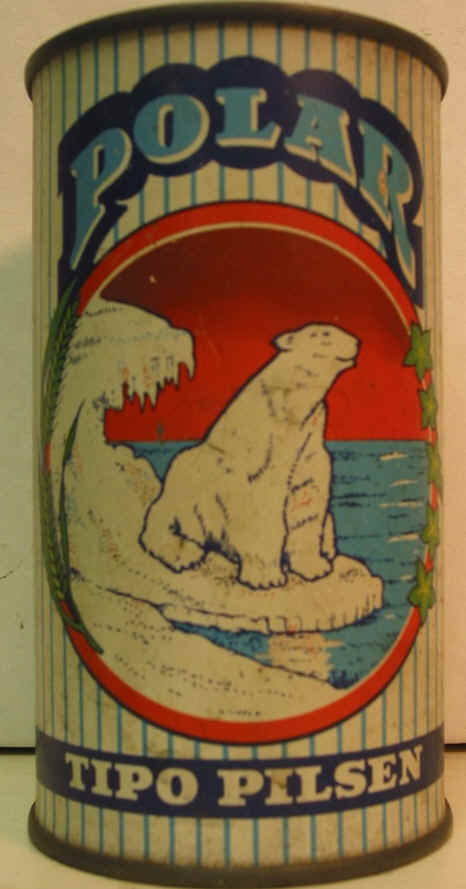 Polar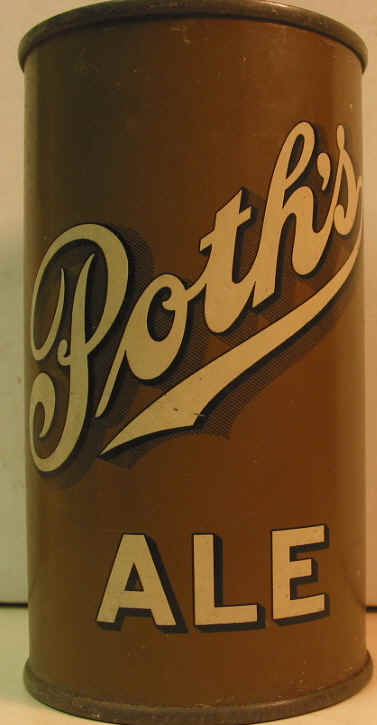 Poth's Ale - Poth Brewing - Philadelphia PA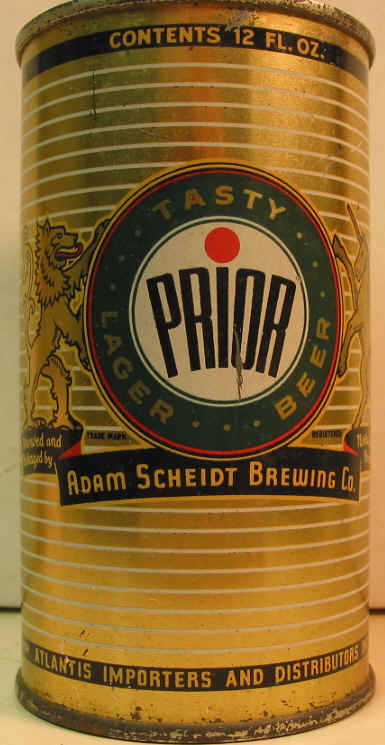 Prior - Scheidt's Brewing - Norristown PA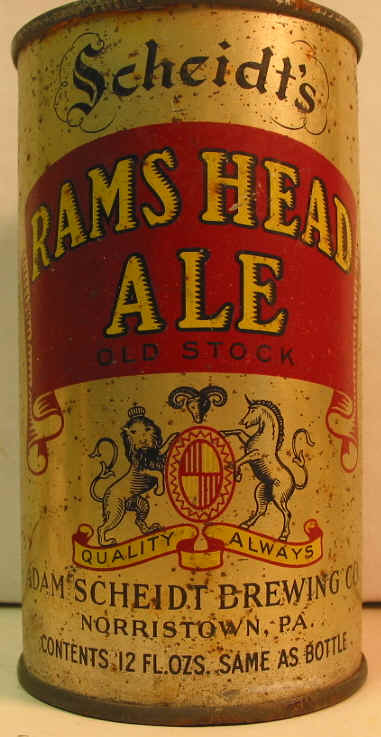 Ram's Head Ale - Scheidt's Brewing - Norristown PA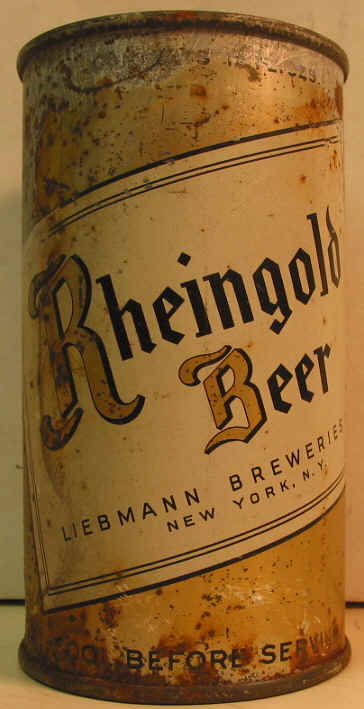 Rheingold Beer - Liebmann Brewing - New York NY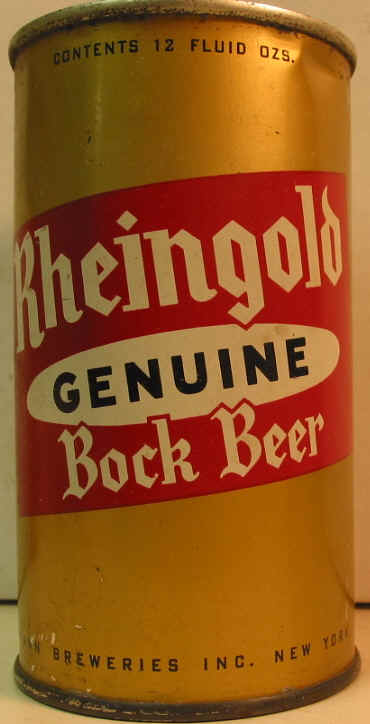 Rheingold Bock - Liebmann Brewing - New York NY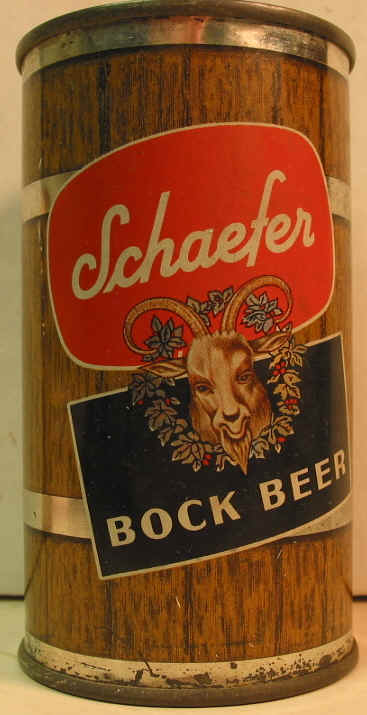 Schaefer Bock - Schaefer Brewing - New York NY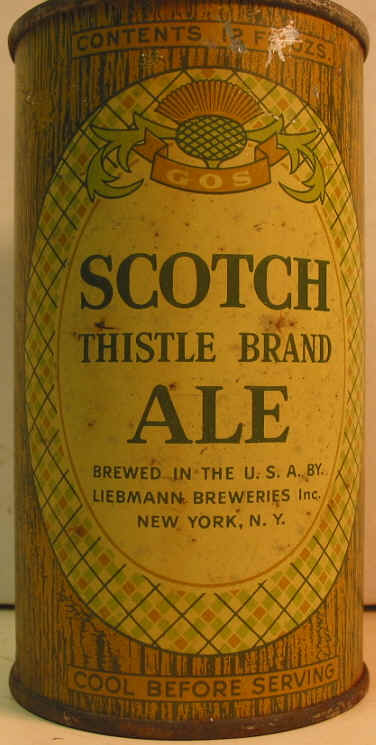 Scotch Thistle Ale - Liebmann Brewing - New York NY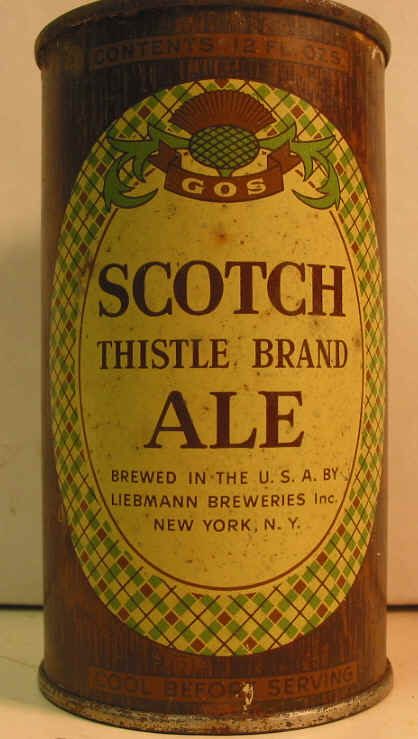 Scotch Thistle Ale - Liebmann Brewing - New York NY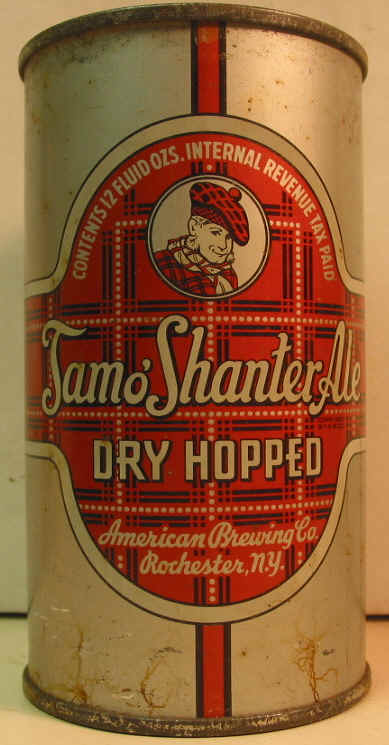 Tamo'shanter Ale - American Brewing - Rochester NY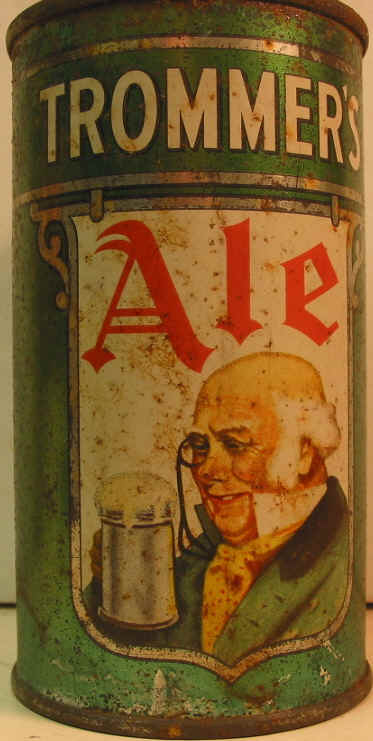 Trommer's Ale - John F Trommer - Orange NJ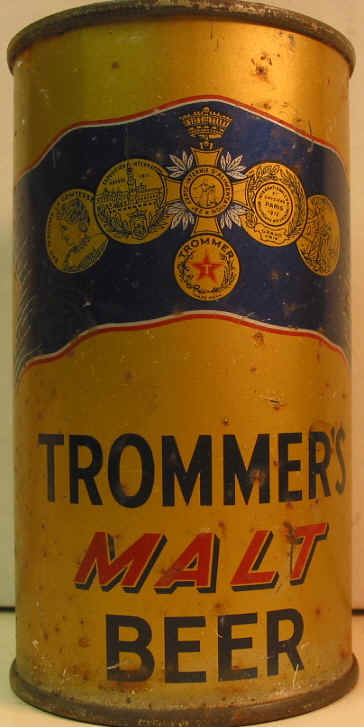 Trommer's Beer - John F Trommer - Orange NJ Link Not Available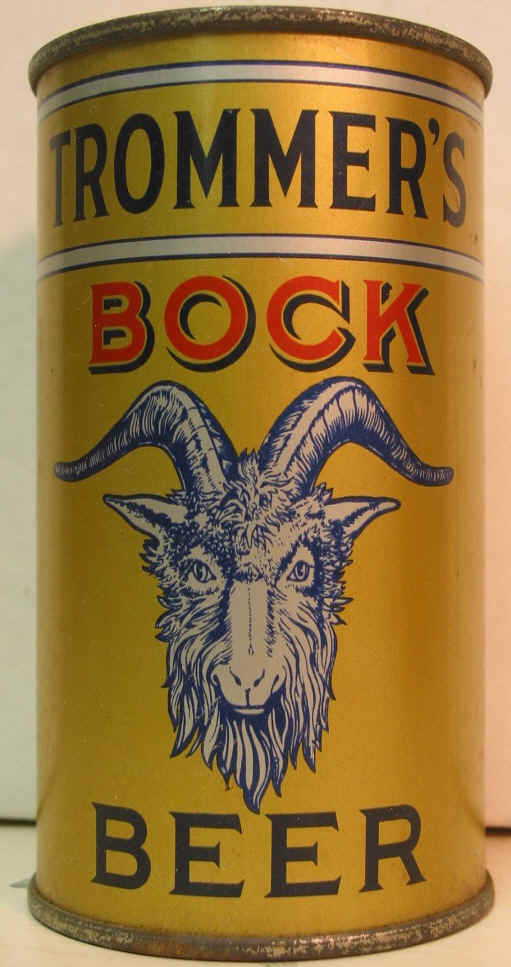 Trommer's Bock - John F Trommer - Orange NJ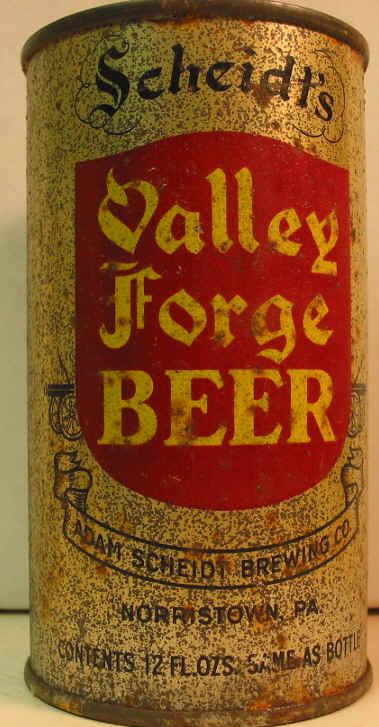 Valley Forge Beer - Scheidt's Brewing - Norristown PA
Valley Forge Bock - Scheidt's Brewing - Norristown PA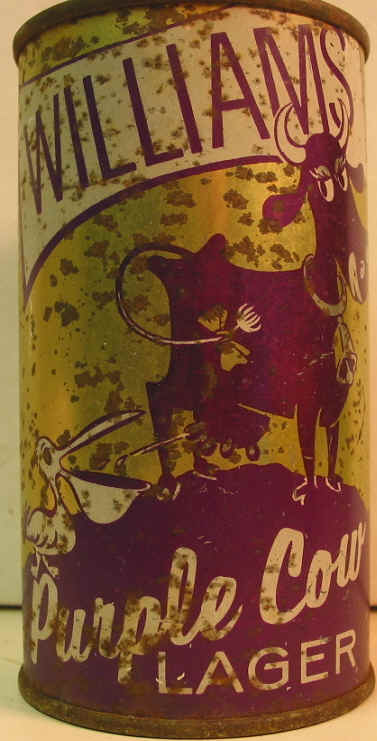 Williams Purple Cow (reunion can) - Fitzgerald Brewing - Troy NY